Welcome To Bayside Machine
Founded in 2002, Bayside Machine took just seven years to receive the Inc. 5000 award for being one of the fastest-growing companies in the United States. Bayside Machine Corporation is a machine shop located just south of Green Bay, in De Pere, Wisconsin specializing in custom machining, waterjet cutting, welding, fabricating, and small machine assembly.
Bayside Machine Corporation realizes its success is the result of hard work, dedication, and a commitment to being the best it can be; inside and out. Such belief is the foundation this company was built on when opening its doors in 2002 and remains that which sustains its future.
From a humble beginning Bayside Machine has evolved from an 8,000 square feet shop to nearly 25,000 square feet. From the initial construction of our air conditioned facility in 2007 to the 7,000 square feet in 2012. This transformation in physical structure is  not only indicative of the great achievements attained thus far but also reflects Bayside's mission to sustain its position as the premium custom machining job shop in Northeast Wisconsin."
The foundation of this organization remains unchanged over the years as it continues to pursue growth and progress not only for itself but also its employees and customers. Bayside Machine realizes opportunity knocks on its door every day and therefore, is prepared to answer it by providing a quality environment with all the right equipment and skilled personnel capable of producing quality parts, fabrications, and small assemblies that bring customers back.
Industries We Serve
Professional Machining & Fabrication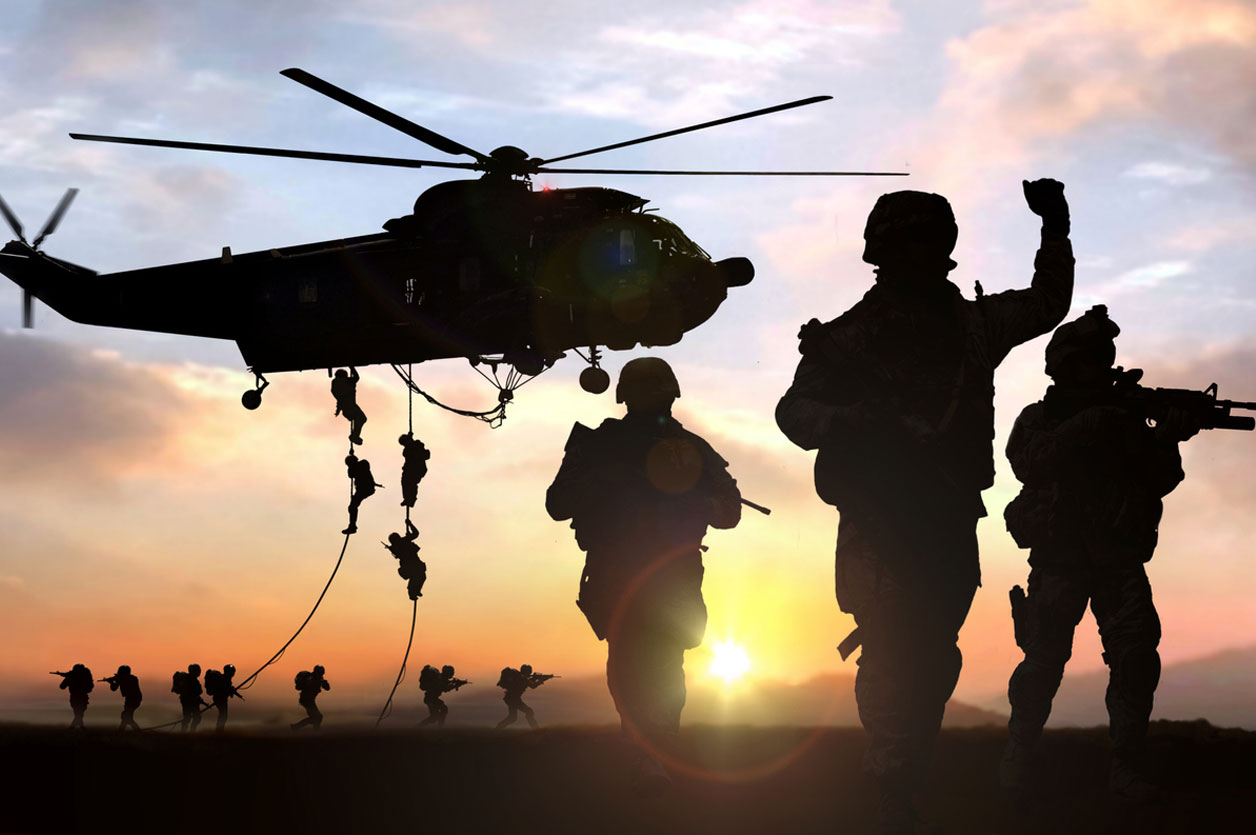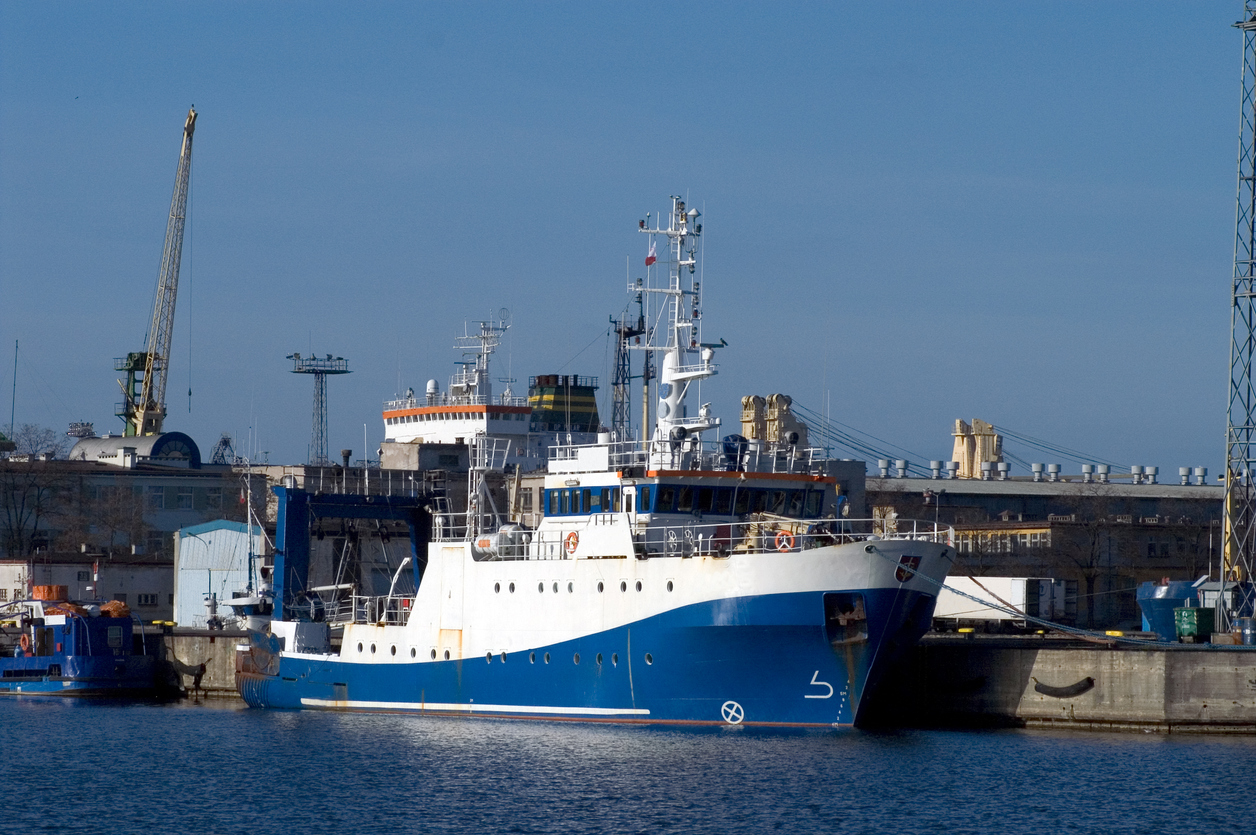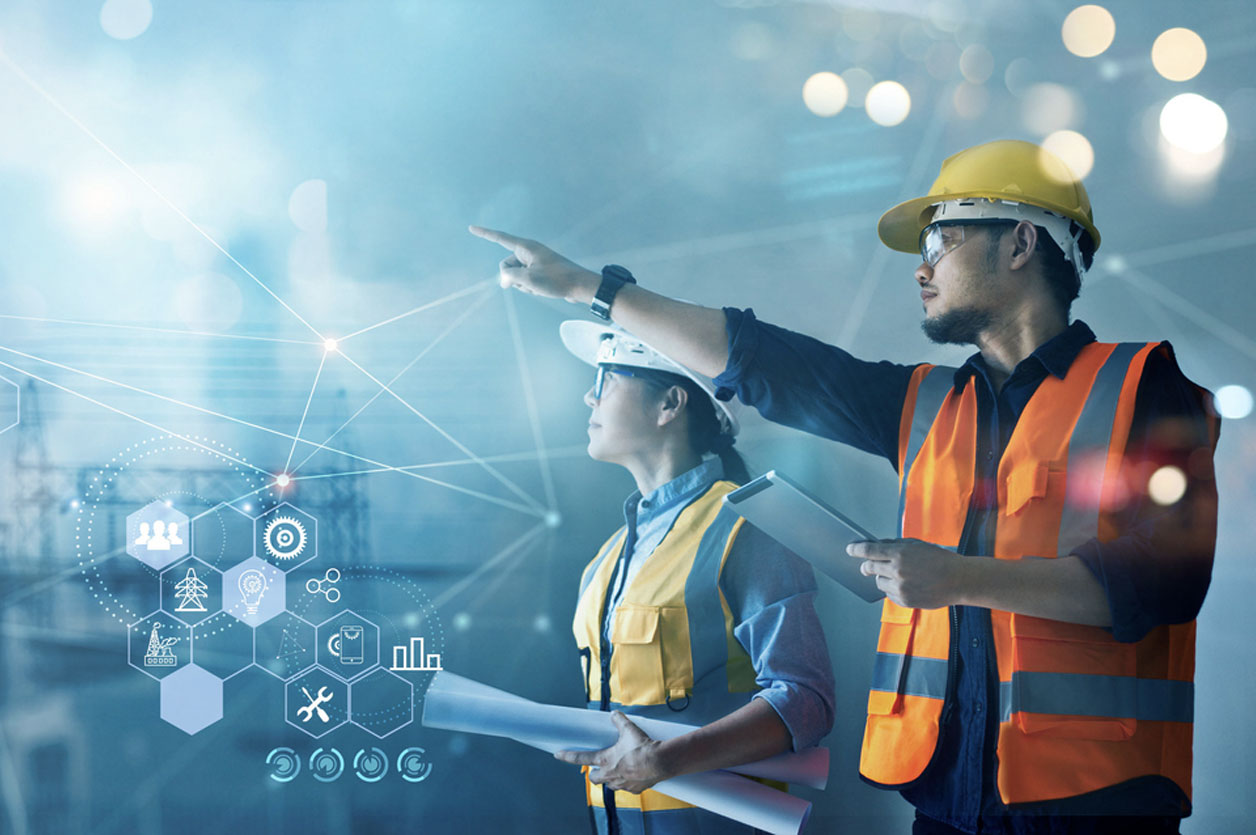 Engineering & Construction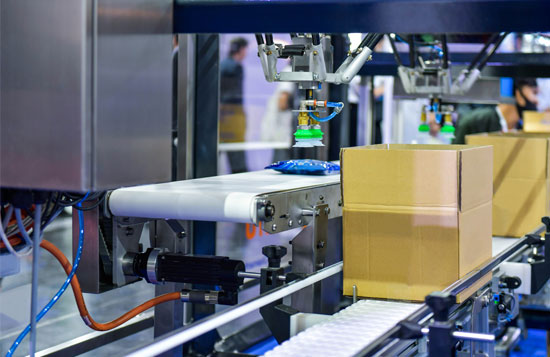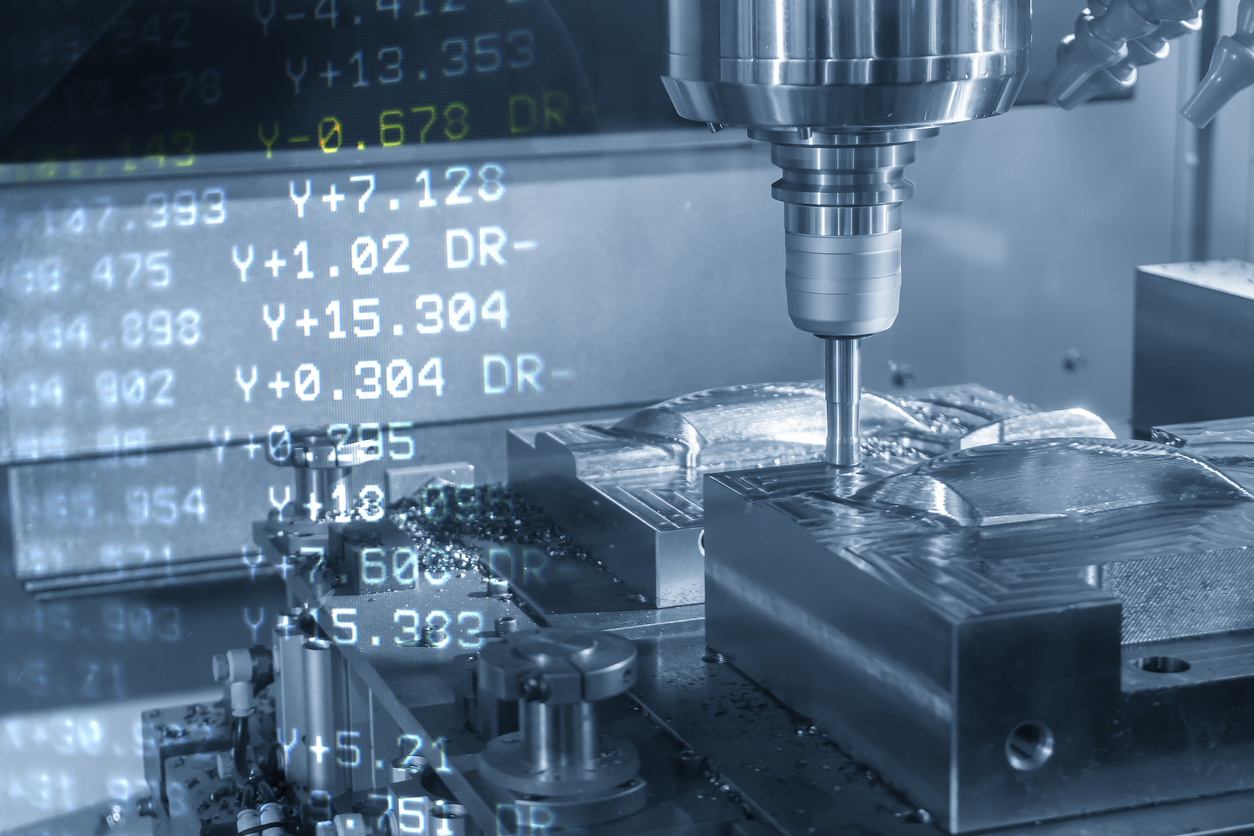 Custom Machining & Fabrication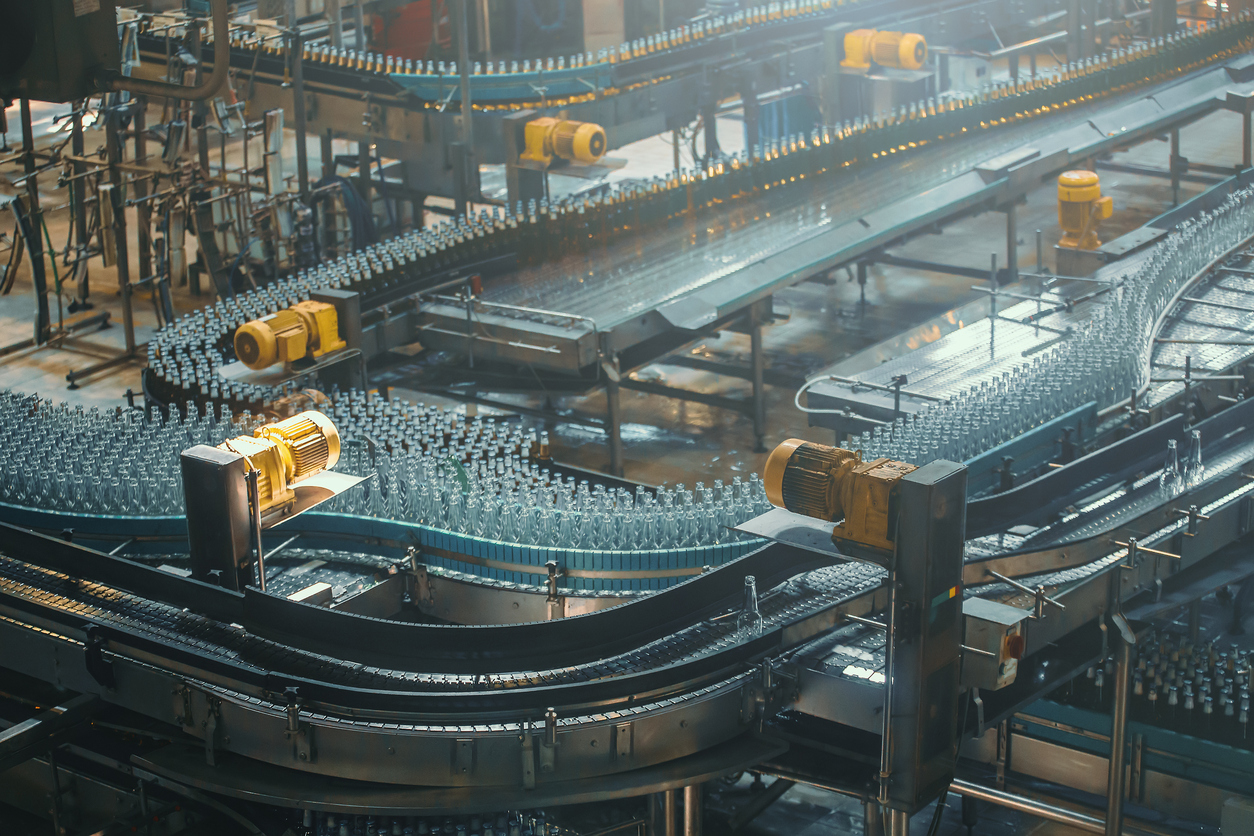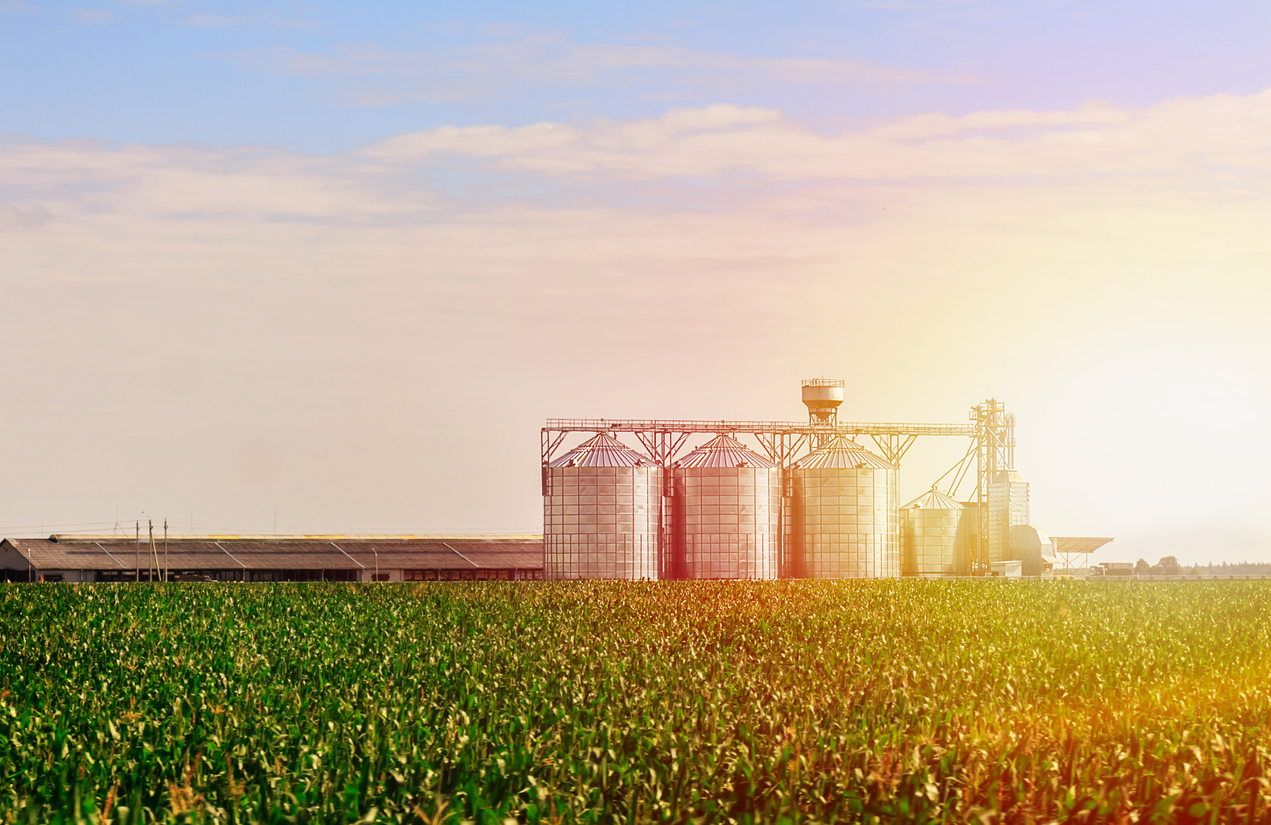 Agriculture & Industrial Equipment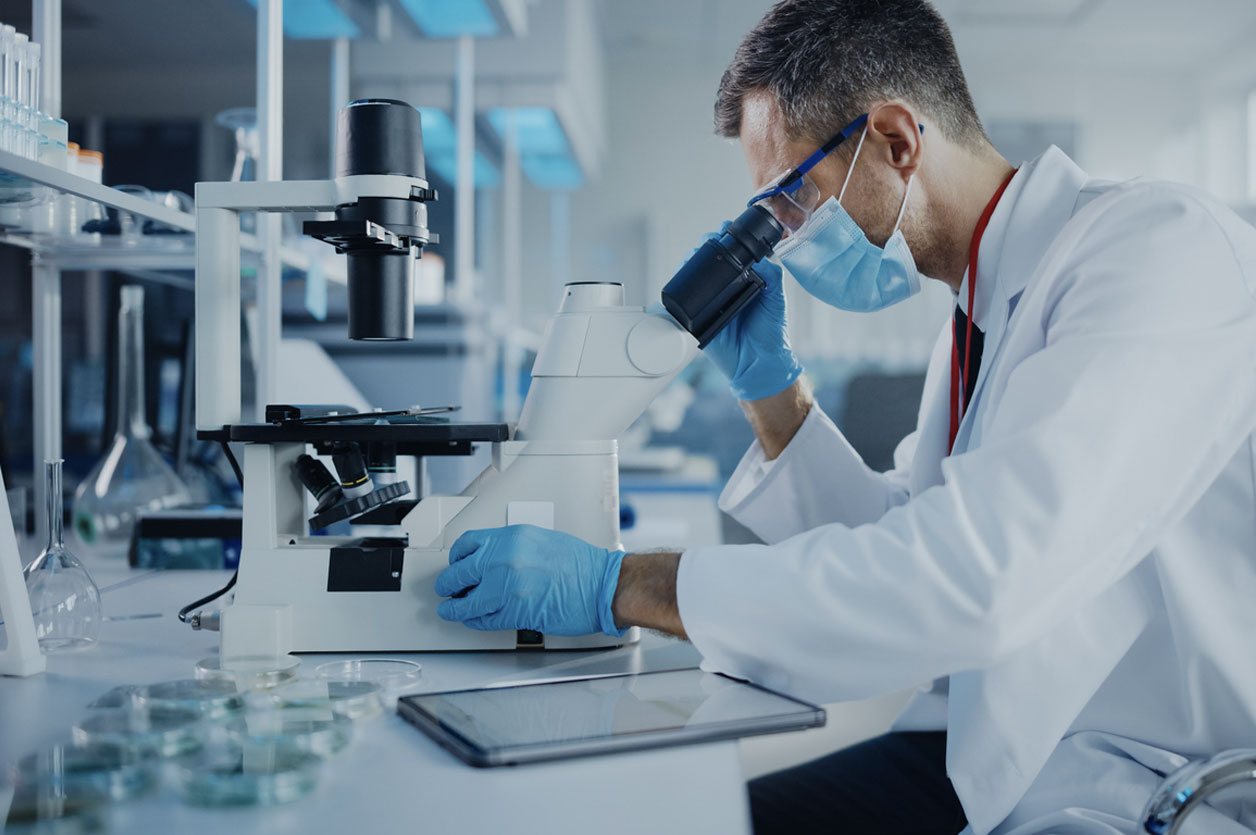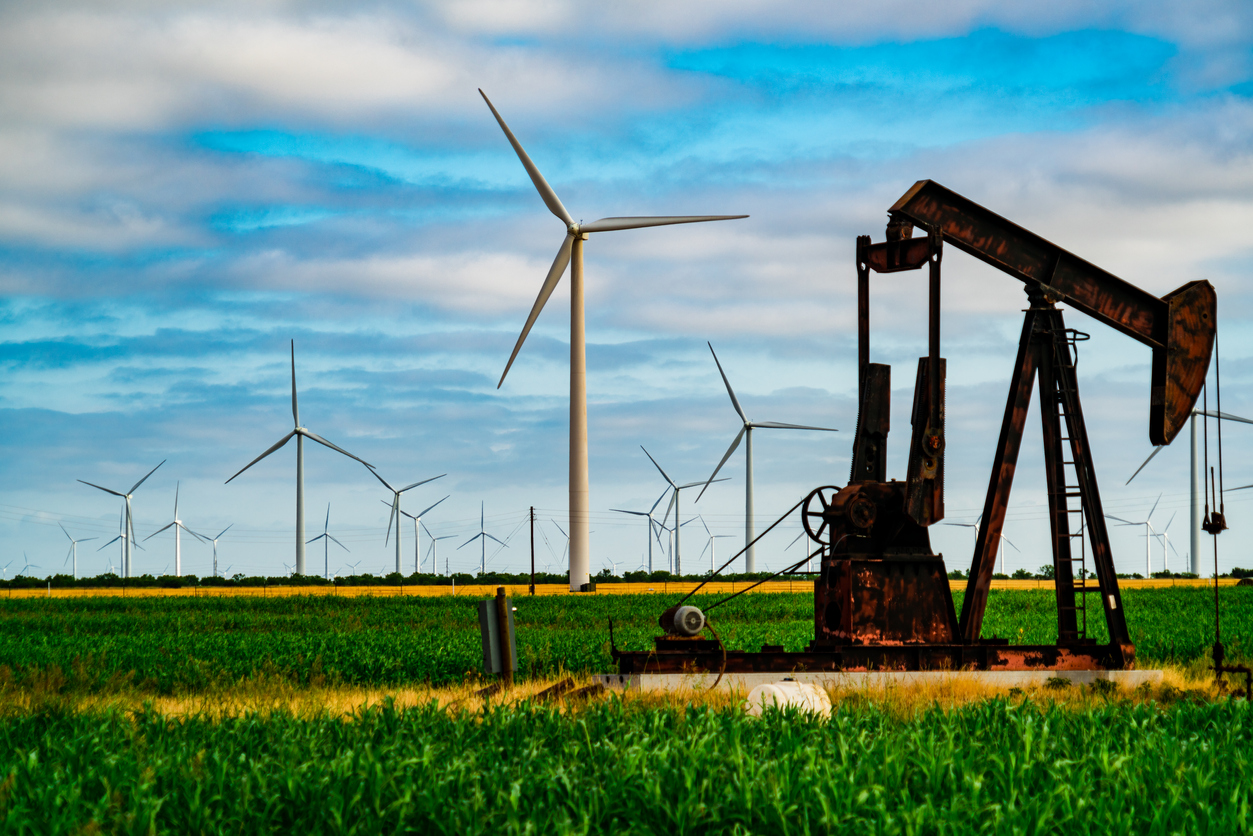 Bayside Machine Corporation is located in De Pere, Wisconsin and specializes in custom, contract machining, waterjet cutting, welding, fabrication, & machine assembly.
Metal Fabrication
Machining
Prototype Machining
Manual Milling
Milling & Turning
4th Axis Machining
5th Axis Machining
Retrofit/Rebuild Jigs & Fixtures
Tool & Die
Mechanical Design
3D Prototyping
Assembly
Small Machine Assembly
Mechanical Assembly
Full-time Inspection Department
Production Sawing
Water Jet
MIG Welding
TIG Welding
Certified Welding
Boring Bars
CNC Milling
CNC Lathes
Deburring / Polishing
Engineering
Machine Design
Machine Automation
Spare Parts
OEM Replacement Parts
Full Steel Inventory
Sheet Metal Fabrication & Cutting
3D Design Tools
Fiber Laser Cutting Machine
Steel Fabrication
Quality Machined Parts
Stainless Steel Fabrication
Manual Lathes
Click Here to See Full Capabilities
Our Mission Statement
To warrant the continuing accomplishments of Bayside Machine Corporation and its employees by exceeding customer expectations and setting the industry standard in job shop services through ingenuity, efficiency, value, and quality manufactured parts.